AIM-E
Artificial Intelligence Made Easy
Support agents who used AI could handle 13.8% more customer inquiries per hour.
Business professionals who used AI could write 59% more business documents per hour.
Programmers who used AI could code 126% more projects per week.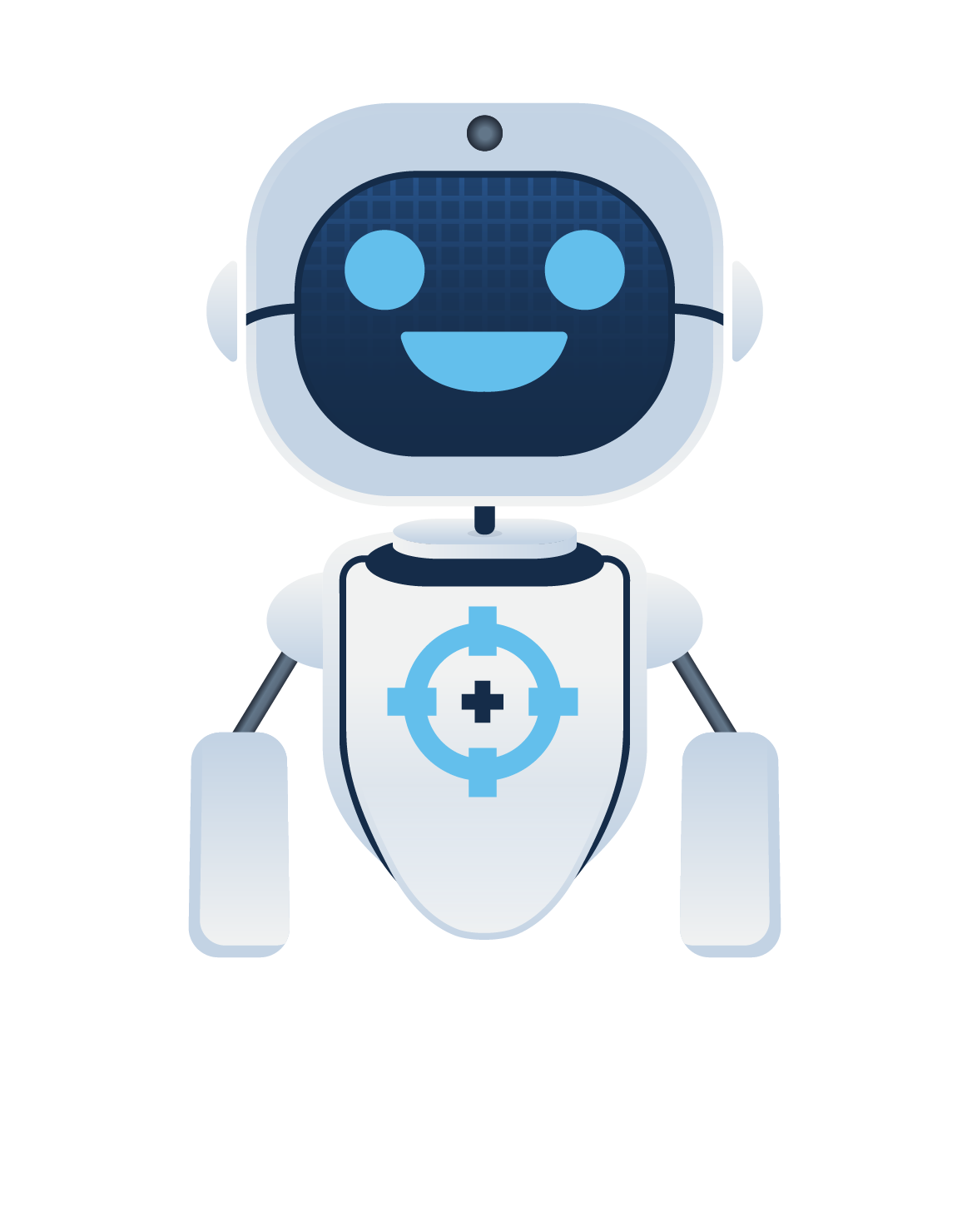 AIM-E is the solution for all your AI needs!
Need a highly intelligent chatbot that surpasses chatGPT?
Looking for efficient document classification, sorting, and analysis?
Struggling with inaccessible and disorganized corporate data?
Need to sort or identify images? 
Look no further! AIM-E effortlessly fulfills all your AI requirements, making AI simple and powerful. Discover the ease of AI with Artificial Intelligence Made Easy.
Moving massive workloads to the cloud, integrating multiple clouds, making cloud resources fully scalable and controlable, reducing cost and increasing ROI- All of these and more AIM-E can do for your company!
Data and Document Processing
Unlock the potential of your data with AIM-E! Our advanced data ingestion capabilities seamlessly organize and access your corporate data, eliminating the struggle of inefficiency. With Artificial Intelligence Made Easy, effortlessly sort, identify, and analyze your data, empowering you to make informed decisions. Discover the power and ease of AI with AIM-E today!
AIM-E creates predictive analytics Artificial Intelligence systems in order to ask "what if" questions like – if I change this product, how does that affect sales forecast? or if I change this resource, how does that affect staffing? 
Artificial Intelligence Change Management
AIM-E can get your organization, business units and teams up to speed on Artificial intelligence projects. We can assist in providing change management for your AI projects
Artificial Intelligence Project Management
AIM-E can help your organization manage AI projects to make sure they are successful
Artificial Intelligence Training
AIM-E can mentor and teach your organization's management, development, operations, and auditing staff. AIM- E can teach an organization how to prepare, create, manage, develop, test, provide proof of trust and ethical behavior and monitor and evaluate the organization's Artificial Intelligence CMMI level
Unlock your innovative potential
Increase your productivity and unleash your creative potential with the power of AI. Artificial Intelligence Made Easy (AIM-E) revolutionizes your workflow by automating tasks, optimizing AI models, and revolutionizing image recognition. Say goodbye to manual labor and hello to streamlined success. With AIM-E, you can effortlessly harness the full potential of your data, automate repetitive tasks, and unlock your innovative spirit. Simplify your AI journey and experience the ease of Artificial Intelligence Made Easy. 
Ready to work with AIM-E?