Our Team of Experienced executives stand ready to assist you in crafting the perfect solution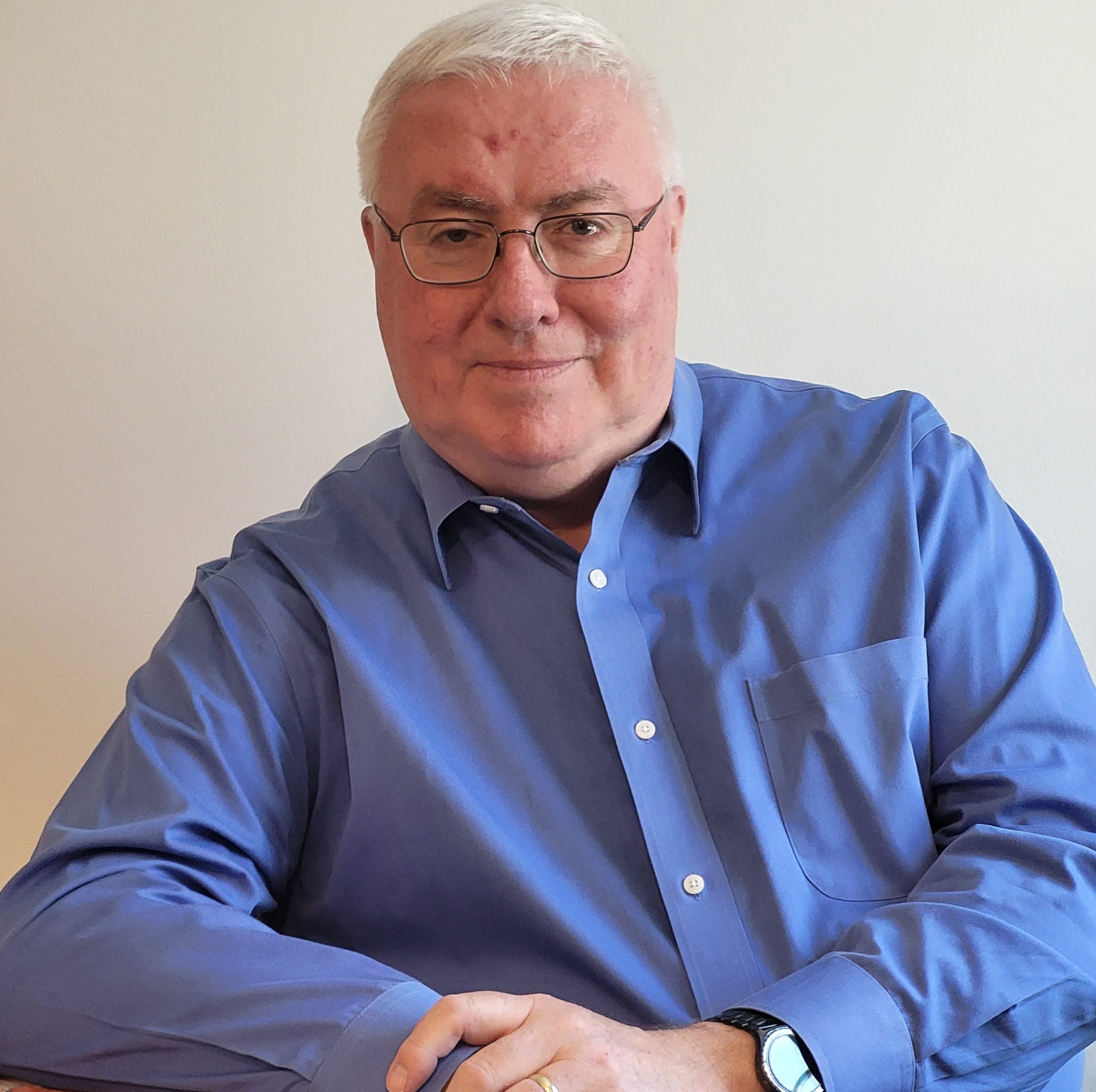 Board Advisor for Operations

Dennis Noto
Board Advisor to Technology and Product Strategy and Development. 

Jim Barnebee

SukhVir Virk
Board Advisor for International Development
As an advisor, Mike brings 30+ years of IT/BI/Data experience as consulting and technology visionary with tremendous success leveraging leadership, design, development, deployment, and management of complex IT systems for multi-national firms across different industries.
Dennis has innovated product technology for FINTECH/Logistics/Ecommerce/Retail companies like ADP Brokerage (Now Broadridge), Scottrade (Now TD Ameritrade), IBM, LPL, and TCA (now Axos Advisor Services). Currently at Tupperware, $1B Ecommerce Retail transacting payments around the world. Formally worked at IBM designing AI/NLP machine learning for Watson products like Watson Virtual Assistant, Watson Discovery, and Watson ML studio. Responsible for building complex brokerage, portfolio, trading, performance reporting systems to power wall street which led to successful company acquisitions.
Jim was designated one as of the top 200 UX in AI executives in 2022. He is a board advisor for tech startups and universities. He has numerous patents in AI and Machine Learning (ML). His interviews, articles, papers, software and SIGs are available via Linkedin
As the Managing Director of Virks Consulting based in Canada, Sukh oversaw all aspects of the company. Sukh is passionate about creating innovative and impactful digital services that enhance the lives of citizens and customers. Sukh has a strong background in business planning, excellent recruiting and entrepreneurship skills, which enable him to attract and retain top talent and foster a culture of creativity and collaboration.